Since more than 40 years now,
our goal is to create with classical craftmanship and our passion for music exeptional bowed stringed instruments. Your music is our inspiration. Beside of our new instruments, at our website you will also find information about our other services like trade of instruments and bows, repairs and restoration.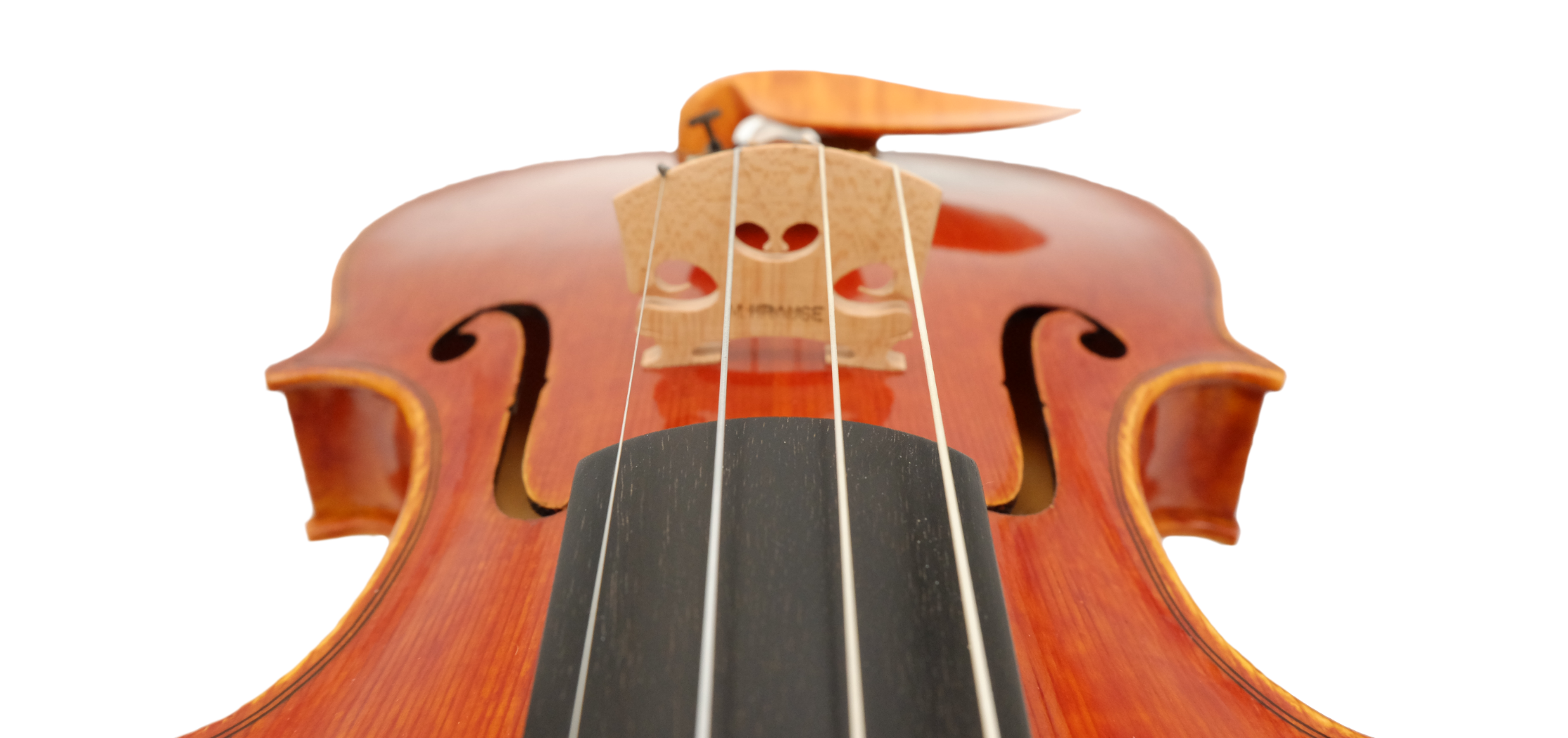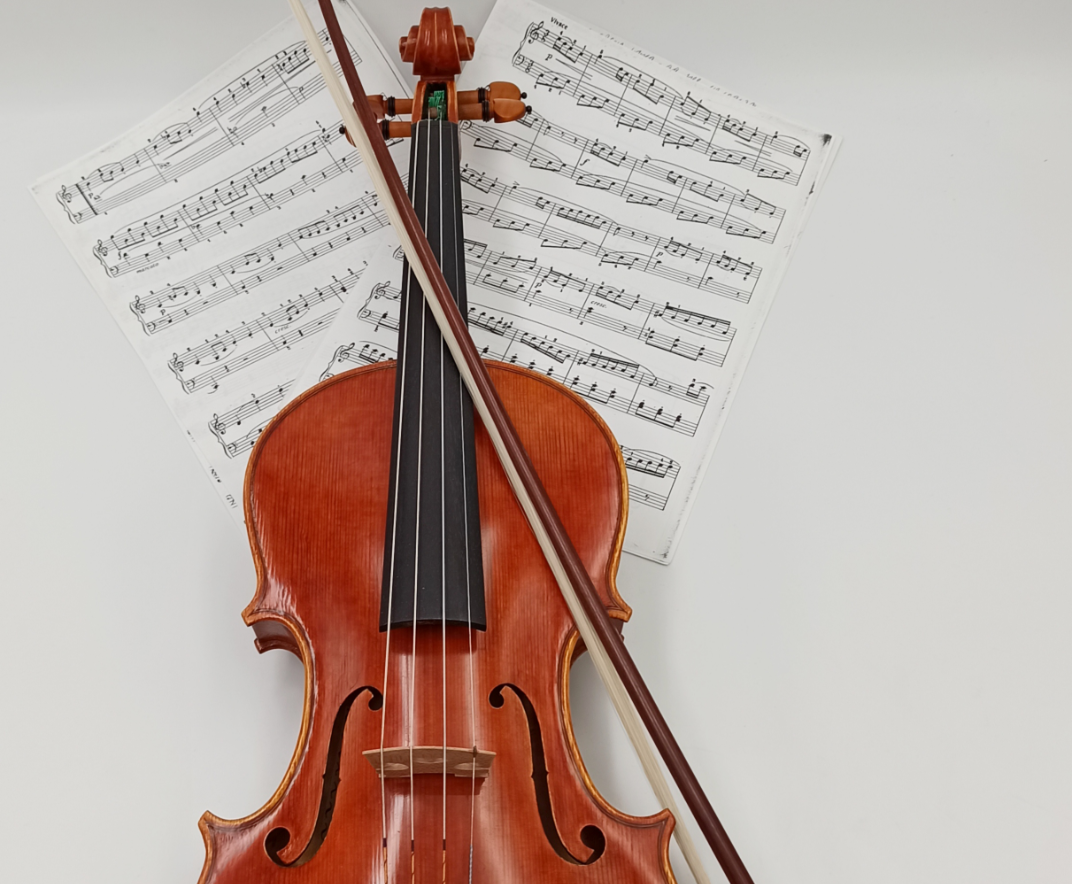 New Building
Bowed Instrument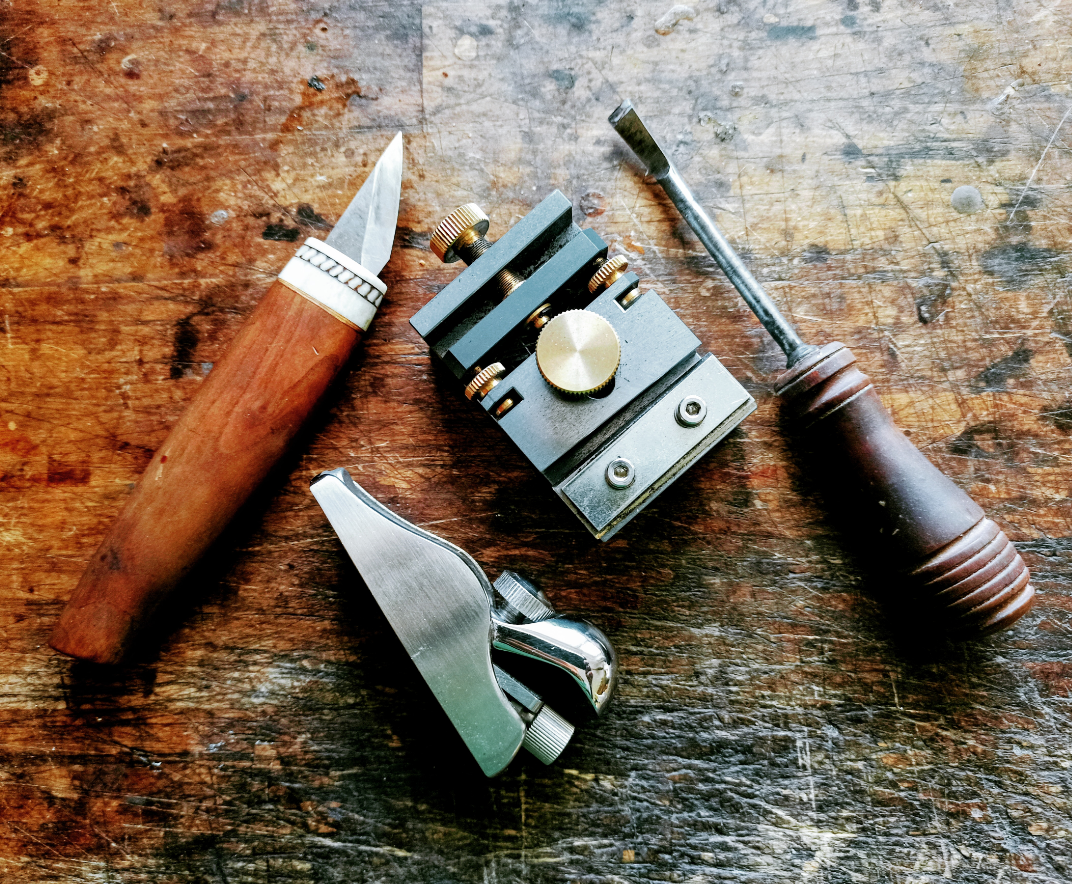 Trade
of instruments and bows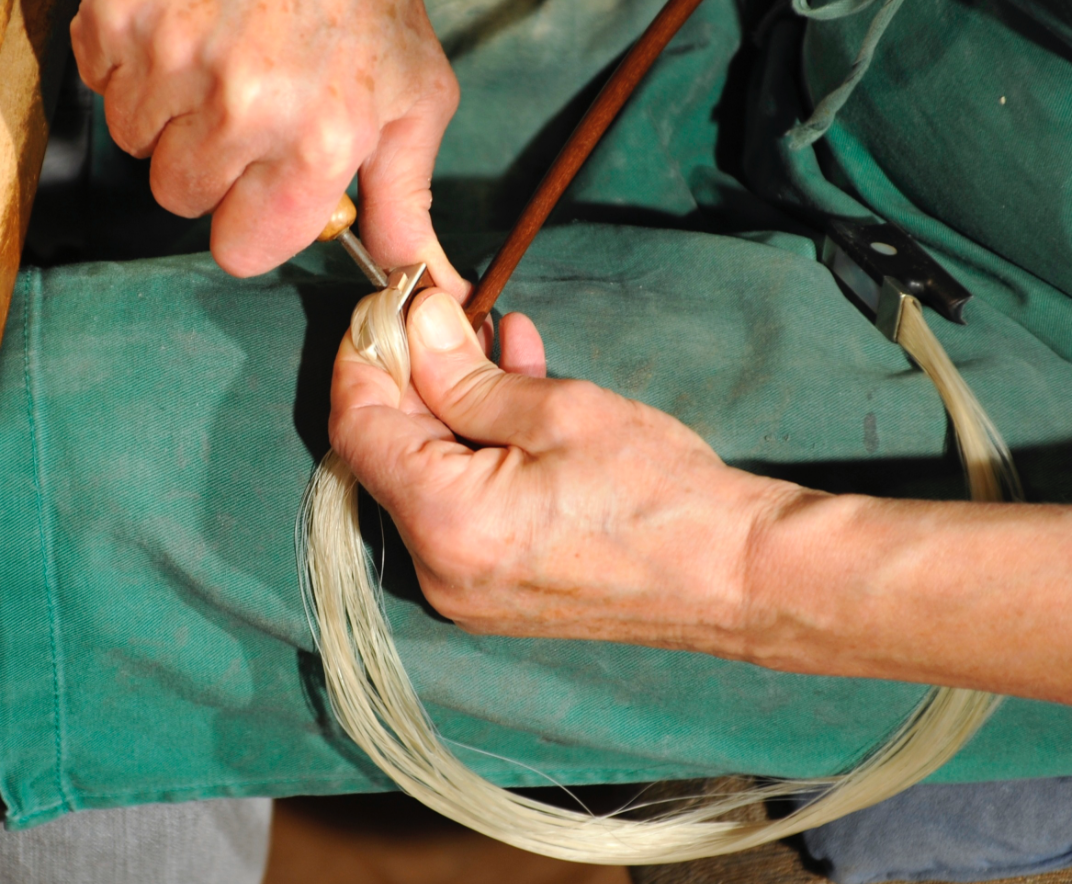 Repair
and restoration of instruments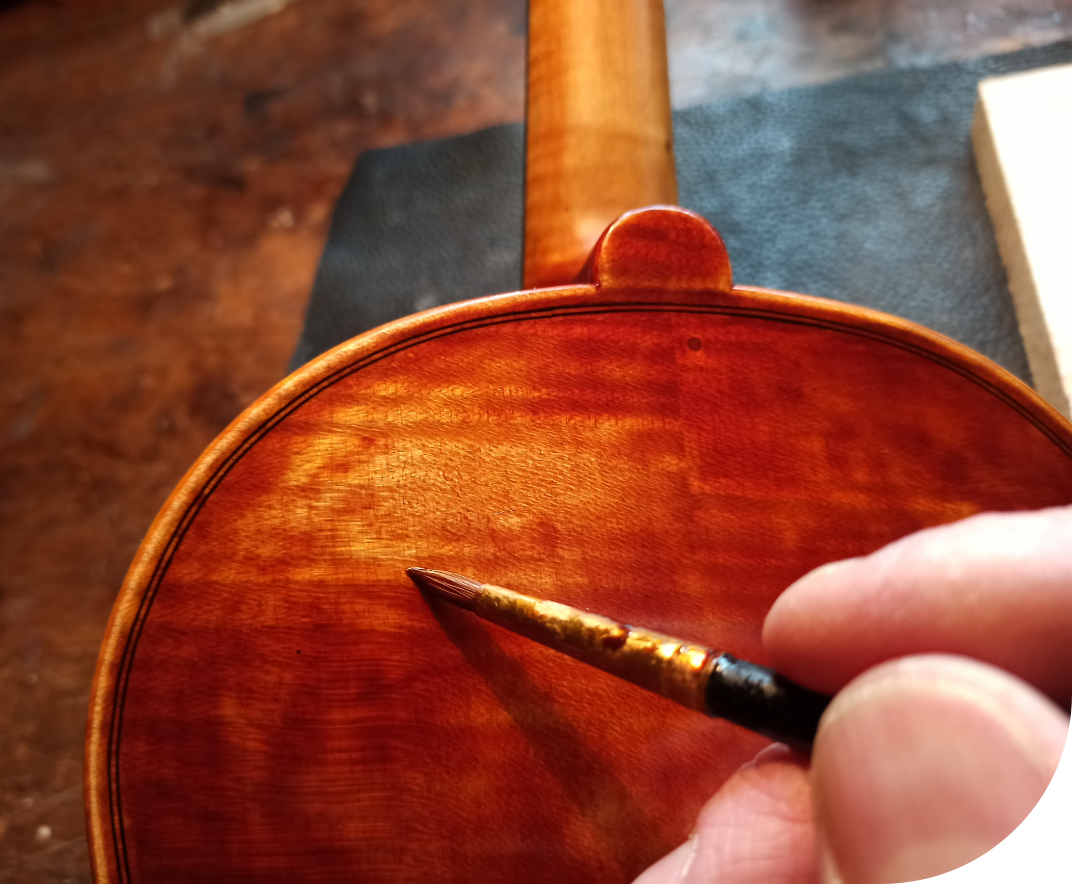 Tonliche
Regulierung

Services
From making new modern and historic instruments over sound adjustments up to major repair and restoration work, we are happy to help you. For your instrument, we always have a great choice of the equipment you need.
Instruments
Since over 40 years now, we are building fine stringed master instruments in our workshop. In addition, we always have a selection of old instruments. We welcome you to have a look at our instruments and are looking forward to your request.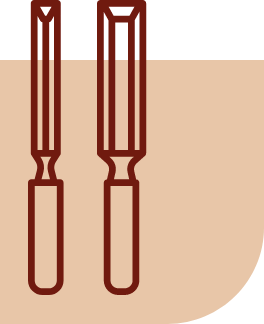 With traditional workmanship, expertise and a great passion for music, we create exeptional master instruments. Your music is our inspiration. On our webpage you will find all information about our services, from building new instruments over repair and restoration, sound adjustments ut to trade with old instruments and supplies you need.
Dear clients, from the 23.10. until the 31.10.our workshop will be closed for holidays. But don't hesitate to give us a call or contact us by email during this time, if you have any questions or problems. We wish you a beautiful time!:-)